CONCERTS
Drywud (FR), Horacio Pollard (DE), Jazzoux (FR), Radio Hito (BE), YOR (DE), Zoot Ruf Ski (BE)
Sun. 08 August 2021
Onder Stroom, Antwerp
Container (UK), Cucina Povera (FI), Dominique Grimaud (FR), EC Band (BE/US), Elisabeth Klinck (BE), Foudre Rockeur (FR), Heta Bilaletdin (FI), Ilpo Numminen (FI), Jon Dunbar & The Cheese Chandeliers (GR), Justine Grillet (BE), Le Diable Dégoûtant (FR), Michèle Bokanowski (FR), Million Brazilians (US), Spuk Disk (BE/DE/DK), Pierre Elitair DJ set / AND MORE TBA
Fri. 01 October 2021 — Sat. 02 October 2021
Het Bos, Antwerp
RADIO SHOWS
dronevolking w/ GG Rondon
Djembethon and no djembes
NEWS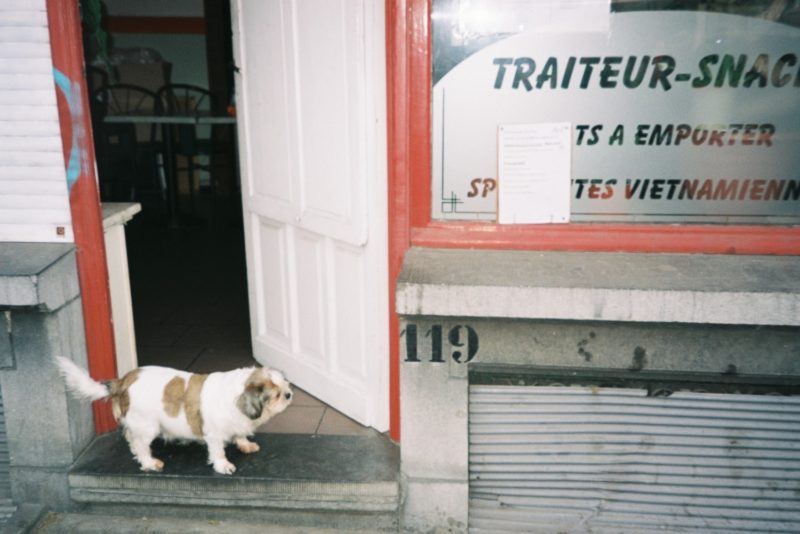 July 07, 2021
New location and exceptionally in the fall ~ because we couldn't get through this year without it (fingers still crossedddd). See you in the forest by the Schelde, more info soon! Line up and links hereunder: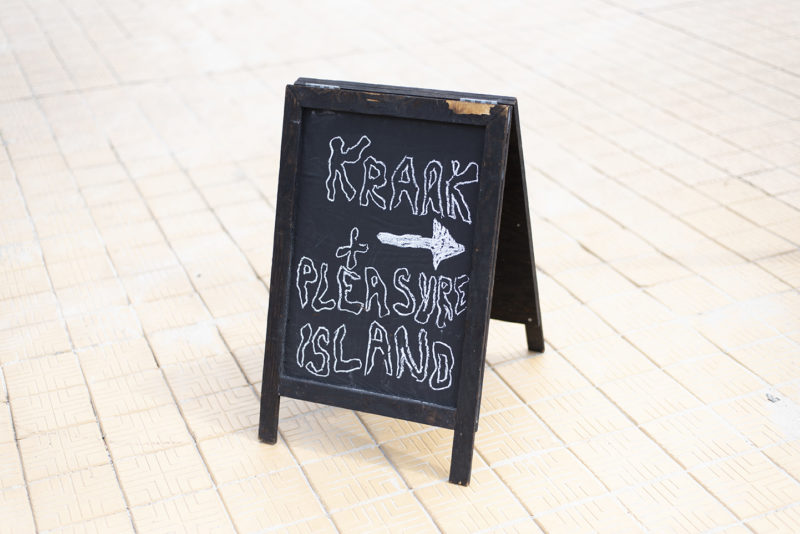 June 23, 2021
Our return to shows with a sweet Pleasure Island collab, featuring ladr.ache, Annelies Monseré & Floris, doggies and seagulls and the Oostend surf. Pictures by Victor Van Wassenhove.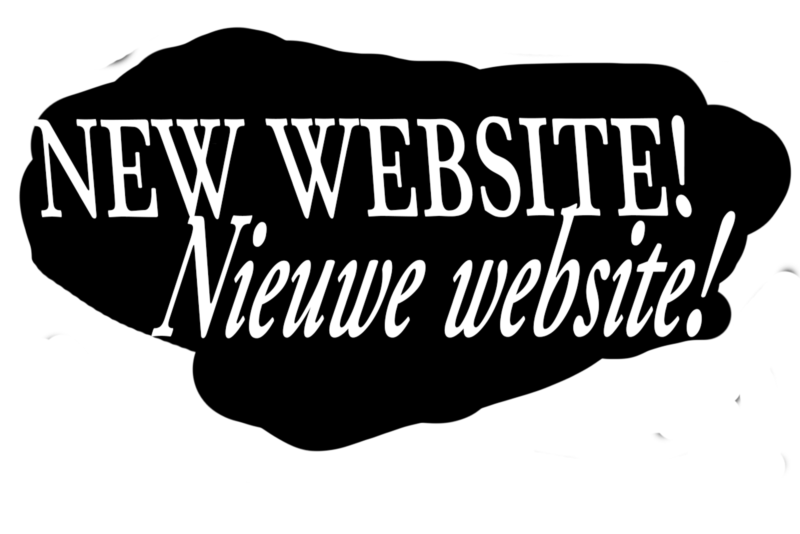 June 22, 2021
Kraak.net has shed its previous skin and is ready for a fresh decade. With new categories and other clickable things!