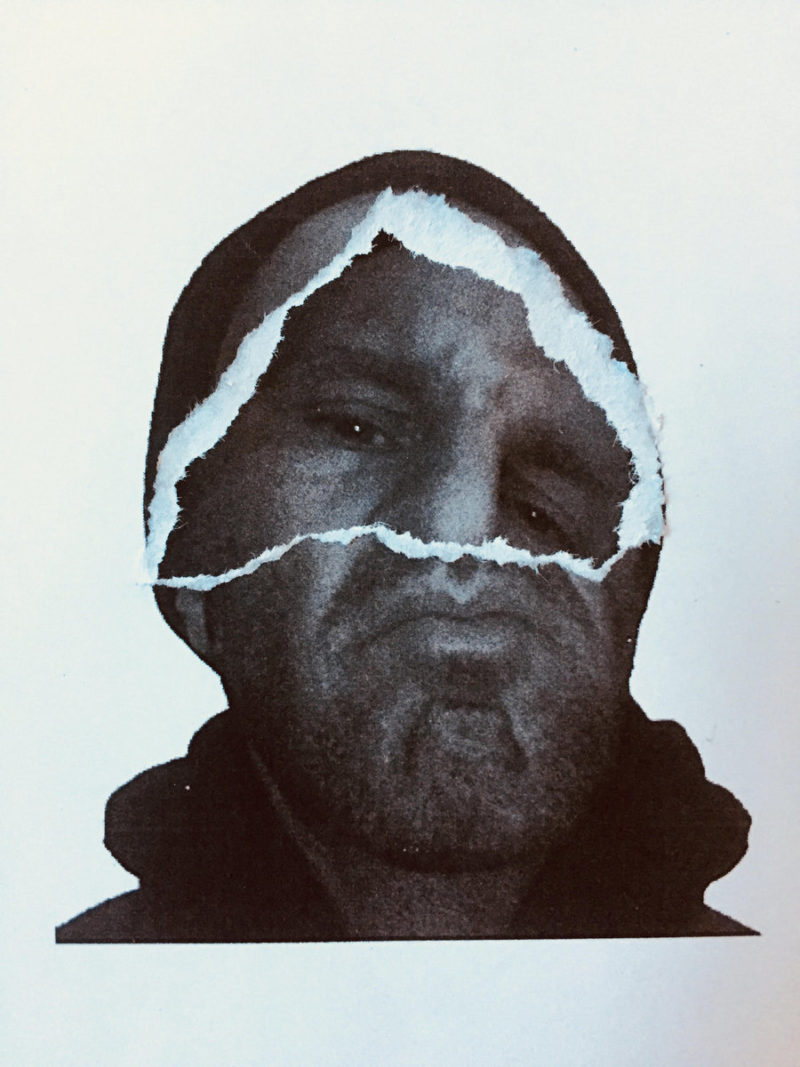 Sat. 10 November 2018
De Player Rotterdam
Table Dance Antwerp

Doors at 22:00
BRAUBLFF (Materie und Laut) 7
chik white (CA), Els Vandeweyer (BE)
7th installment in what could be called our most radical concert series — the ongoing research for which we & DE PLAYER delve deep into the question where and how language transforms into music.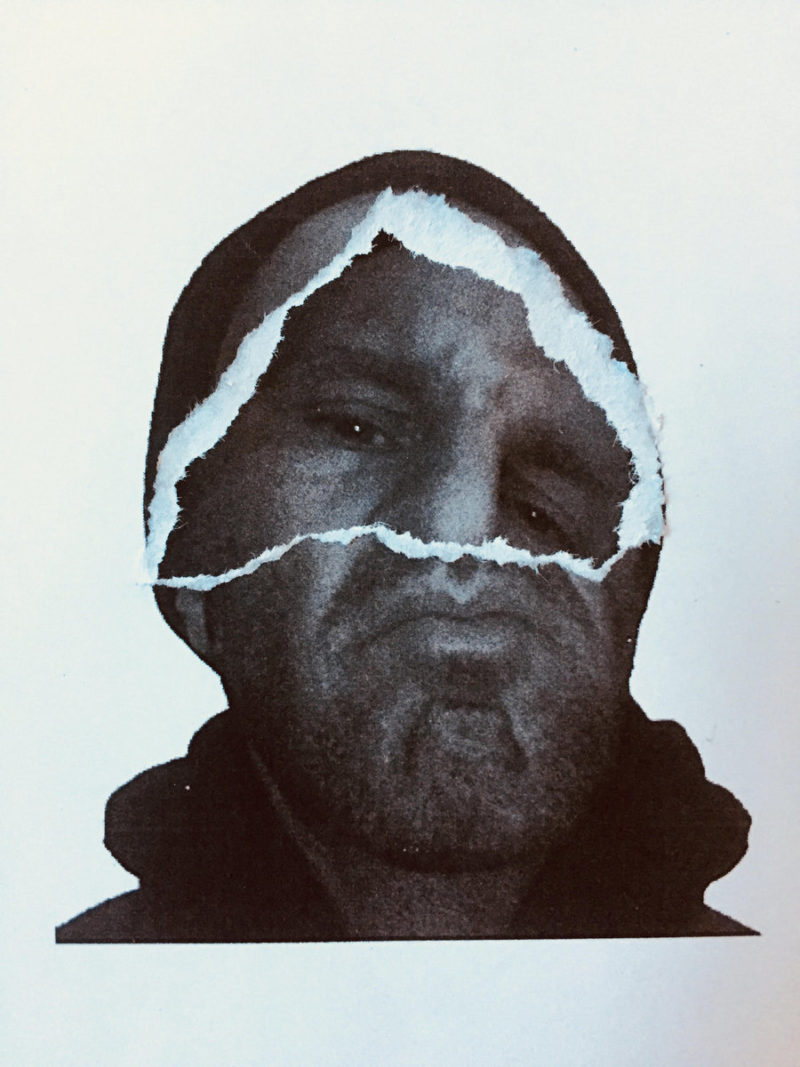 Sat. 10 November 2018

@ Tabledance
| | |
| --- | --- |
| 21:30 | Els Vandeweyer |
| 22:30 | Chik White |
| before, after and inbetween the shows | dj W. Ravenveer |
| 01:00 | end |
chik white
Jew's harpist, tape collagist and non-institutional locally-sourced field recordist. Started in the canadian crust-punk scene, and soon evolved towards the more adventurous side of music.
In 2009 his music dramatically changed, obtaining a collection of jew's harps. White started using it to dig out the animalistic aspects of the voice — the sound of a jew's harp is macabre in its core, as it can only produce sound through the cavernous skull.
The jew's harp acts as a token to jam out in a natural setting, integrate with landscape and weather, while holding open a discussion between outsider and outside. A live set completes a different circuit, something between performer and audience, and perhaps contrasted against playing out to an open sky.

Renowned labels as Chocolate Monk andFeeding tube released an excellent strain of records with chunks of music that are equally beautiful, discomforting and groovy.
Els Vandeweyer
Berlin-based Belgian vibraphonist, percussionist and composer working on the outer fringes of compositional practices.
Current projects include a duo with Fred Van Hove, Quat (with Fred Van Hove, Paul Lovens, and Martin Blume); Mimosa (with Rieko Okuda and Natalie Sandtorv); Metal Illusion (a shadow play with Rieko Okuda), Spin Track (with Olaf Rupp and DJ Illvibe), and participation in two orchestras (Pascal Niggenkemper´s Vision 7 and the Serenus Zeitblom Oktett).