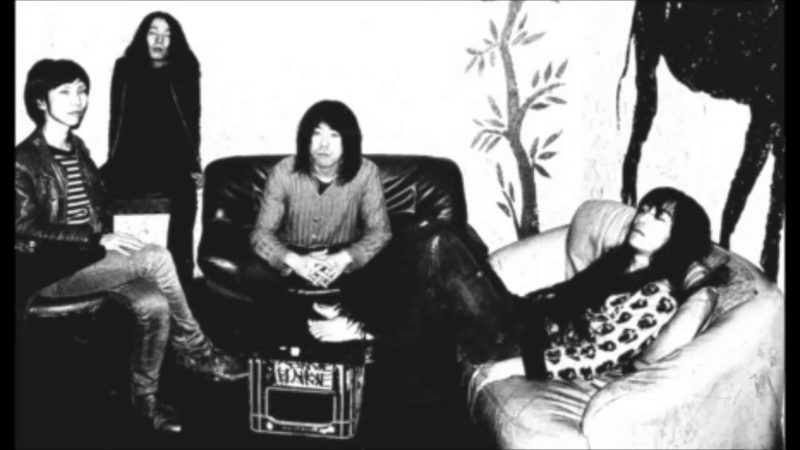 Fri. 26 September 2008
De Bunker Brussels

Doors at 22:30
droning/psyching
LSD March (JP), Starving Weirdos (US), Ignatz (BE)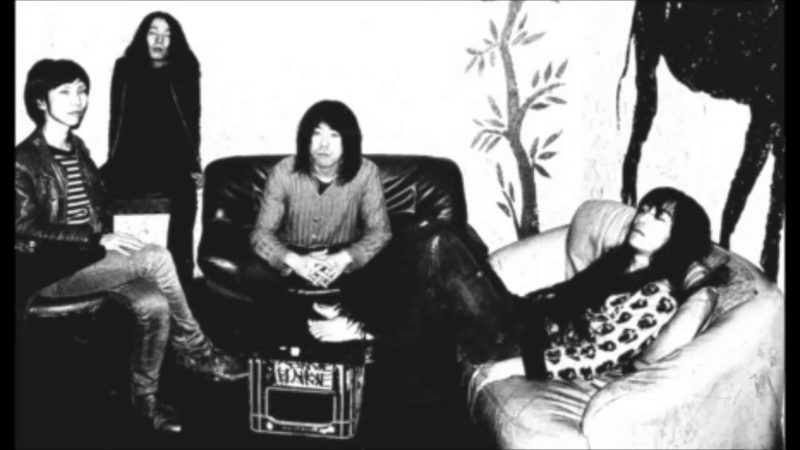 LSD March
Once every now and then, suddenly a new far-out Japanese psych combo appears on the scene that fries everyone's mind immediately, but in that category LSD MARCH will stay the kings forever. With their perfect mix of Velvet Underground and Les Rallizes Denudes, releases on aRCHIVE, Tequila Sunrise etc and a recent collab with Bardo Pond, the band is on its way to kvlt heaven. Ever since opening (K-RAA-K)3 festival in 2006 with a blast, we've been eagerly waiting for the band to come back to Europe. And now we're sure you should be there to witness the Jappsych meltdown of the Bunker in Brussels!
Starving Weirdos@
STARVING WEIRDOS, with a name like that, people would make fun of you here in Europe. Weren't it that the drones these people produce are so demented, we gladly forgive them their band name. Aquarius Records in San Francisco noticed this band a good while ago after they heard one of their cd-r's and were blown away by their sound craft, that is often compared to AMM, that they had to tell the world. And right they were. People fell in love with their music. So did we. In no time they spread weirdo vibes over the planet, and they're invited to play the slums of our capital. Well, they deserved it!
Ignatz
Our own IGNATZ comes with the long awaited "III" in September. On this album he wraps himself even deeper in his 21st century nightmare blues. Together with LSD March he's touring through Europe to reap and destroy new souls.