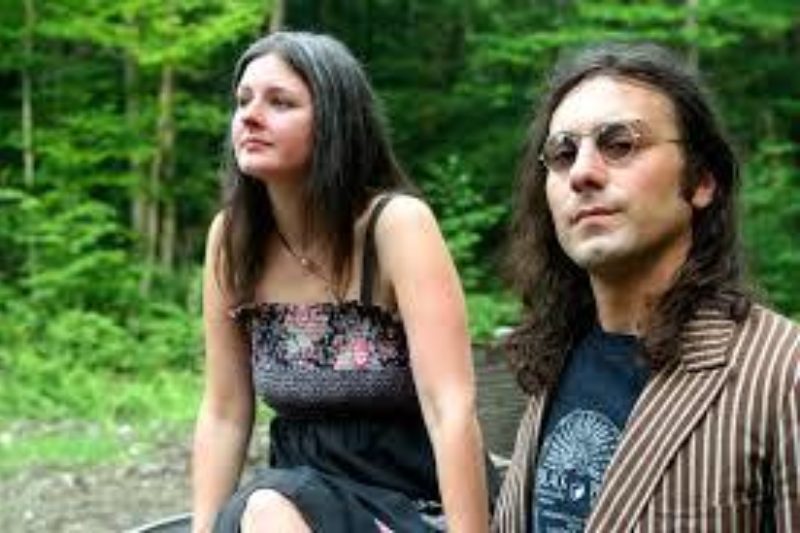 Fri. 18 January — Sat. 19 January 2008
De Bunker Brussels

Doors at 21:30
Heathen Hearts Festival
Talibam! (US), Os Loosers Feat. Valerio Cosi (PT/IT), Eyes Like Saucers (US), Rivercrest (BE), MV & EE With The Golden Road (US), Neokarma Jooklo Trio (IT), Zim Zim Zim (BE)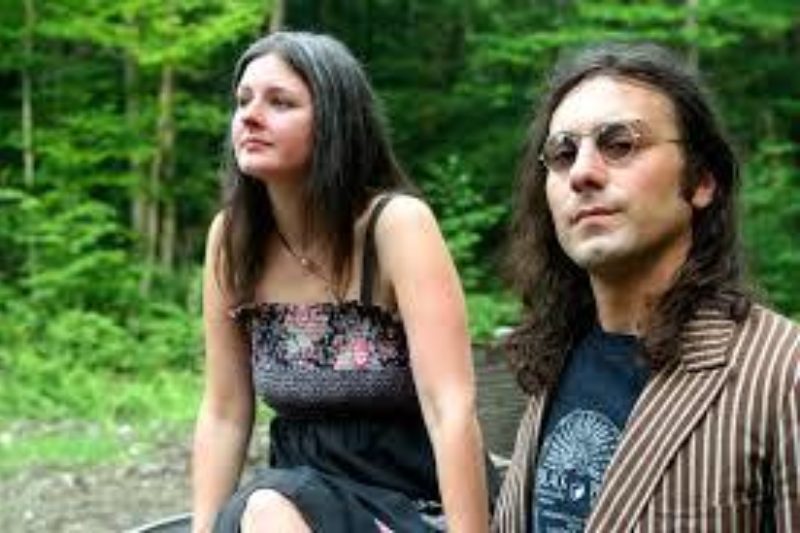 Fri. 18 January 2008

| | |
| --- | --- |
| 20:30 | Rivercrest |
| 21:15 | Os Loosers |
| 22:00 | Talibam! |
Sat. 19 January 2008

| | |
| --- | --- |
| 20:30 | Zim Zim Zim |
| 21:30 | Neokarma Jooklo Duo |
| 22:30 | MV & EE |
Talibam!
TALIBAM! are Matt Motel and Kevin Shea, on respectively synth and drums. With their spasmo noise this popular NYC band, gathered quite some fans all over the globe. Talibam! sounds like their band name: they spread terror where they come and send everyone back home being deaf. Their music is a primitive research to sounds and textures, just like an evil monster version of a improv duo experimenting with silence.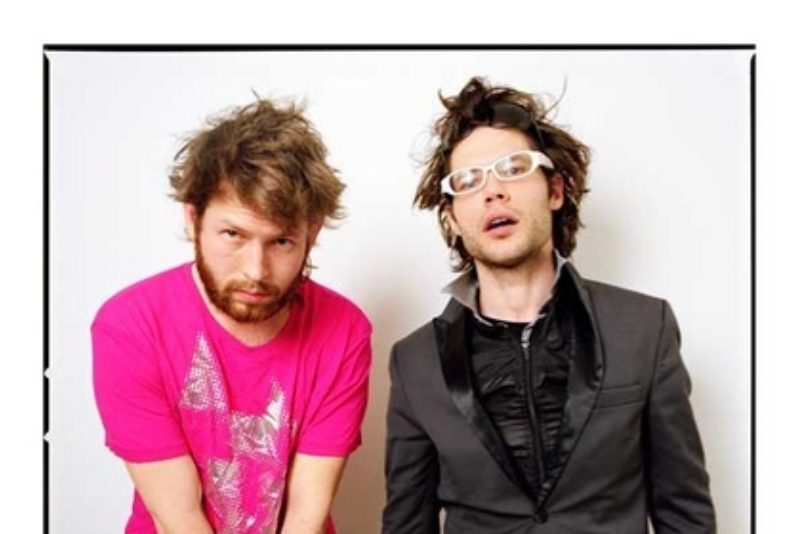 Os Loosers
OS LOOSERS are a Portuguese trio that play pulsing jamrock. Still this band owns a peculiar eccentricity and with that they are unlike any other drone/kraut/improv bands. They released on trebdy labels such as Not Not Fun, Qbico and Eclipse. Their strong live reputation only adds to that. No Loser attitude in Os Loosers.
Rivercrest
Erik Heyns has been our guest before at the Bunker, with his solo outfit Göör. Together with a bunch of other hippy dudes he also has a psychedelic jam band (o, nooo, not anotherrr jammm bannnddd!!) called RIVERCREST. Their influences reach from Hendrix to Sun Ra. They also really like orbits, Mexican mushrooms and William Burroughs. Real flower power that is! Debut cdr release soon on Funeral Folk.
MV & EE
MATT VALENTINE and ERIKA ELDER are walking the roads of pure gold and beauty with their new backing band. Their recent outcome on the NY label Ecstatic Peace shows a more straight-forward song based approach of the band. More than ever these thoroughbred neo-hippies find themselves somewhere in the regions of Neil Young's "Tonight's The Night" and On The Beach. Fuzzy riffs, rootsrock and intoxicated lyrics are the ingredients of this combo that doesn't need much to give their audience an out-of-body-experience.
Neokarma Jooklo
NEOKARMA JOOKLO are a cosmic improvisation group that varies in line-up from duo to sextet. "Neokarma Jooklo proposes an intense improvised live-set of experimentations, mixing electronic sounds and dilatated atmospheres with ethnic and folkloristic sounds, which can remind to the audience a kind of oriental, mystic and meditative soundscapes, using the secrets of trance music and progressive creation of the sound." Difficult to explain it better than they do it themselves.
Zim Zim Zim
Ugly feminists in the experimental scene were impatiently waiting for it: a cute looking duo that makes all the men speechless with their performance. Wietske Van Gils and Sarah Geens, or ZIM ZIM ZIM create lightly noisy meditations with likembes, etnic whistles, loopstations en small keyboards. Fresh stuff from the Belgian underground.