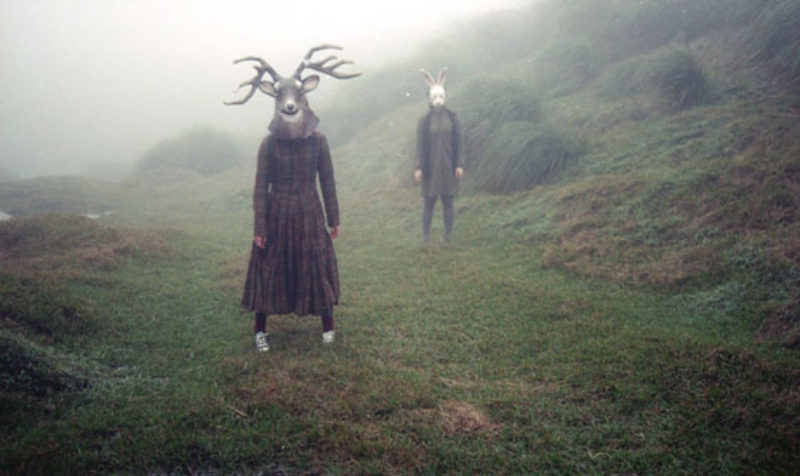 Sat. 06 March 2010
Netwerk / Centre for Contemporary Art Aalst

Doors at 15:00
KRAAK festival 2010
Bong (UK), The Doozer (UK), Pens (UK), The Wolf, Death & The Acorn (NL), Dolphins into the Future (BE), Yoshi Wada (JP), Peaking Lights (US), Morphogenesis (UK), Strapping Fieldhands (US), Voice of the Seven Thunders (UK), Donato Epiro (IT), The Homosexuals (UK), Bill Orcutt (US), Bugskull (US), Films
For its twelfth edition KRAAKfestival moves the cult from Brussels to Aalst. From 2010 on Netwerk and KRAAK organize the festival in co-production. Just like previous years, the festival offers a selection of new and experimental music. Spread over two venues –Netwerk, and the Brug, only a stone's throw away from de Houtkaai – future hypes and established artists are playing unique concerts, most of them for the first time in Europe. On the bill: fluxus avant-garde, etno field recordings, improv, new age, avant-pop, no-fi punk... The KRAAKfestival continues the its tradition of annual twelve hour music nomadism, a psychotic trip for adventurous melomaniacs.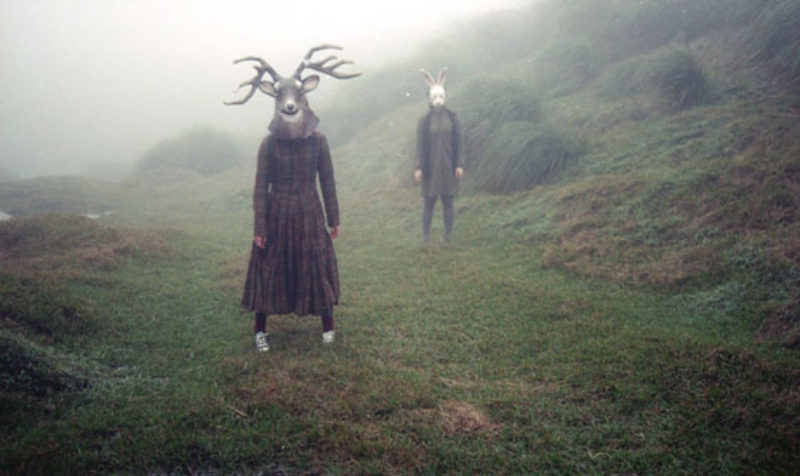 Bong
A sitar! Just what the doom genre needed. Bong from Newcastle were probably not the first ones realizing this, but they were definitely the first ones who weren't too stoned to actually make it happen. Downercore mantras, hazy vocals from a faraway planet and total doom.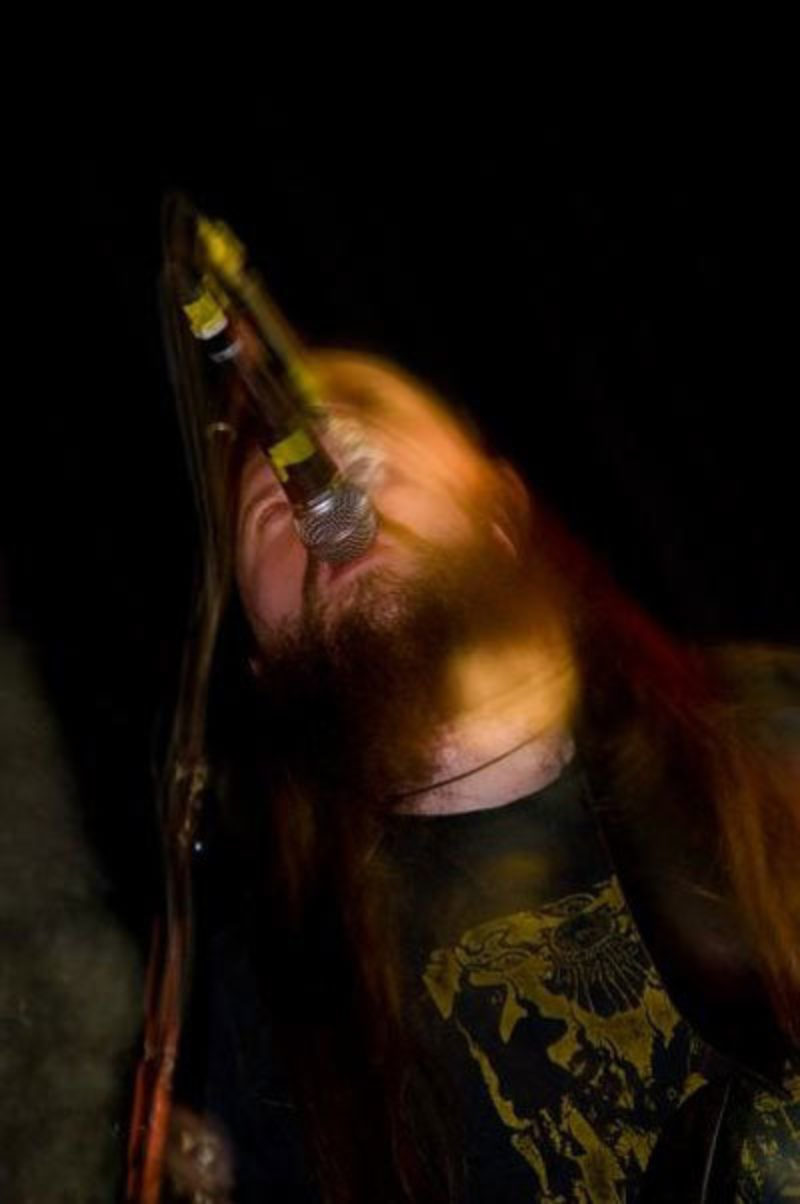 The Doozer
The British acid folk tradition gave birth to a new child. It happened in Cambridge, heavily bewitched by psychedelic spirit of Syd Barrett. The Christian name was Simon Loynes, but this was soon transformed this into The Doozer. Loynes' music breaths the forgotten melodies of The Incredible String Band, the song craft of Daevid Allen and the energy of a gamelan orchestra. Fraggle psych!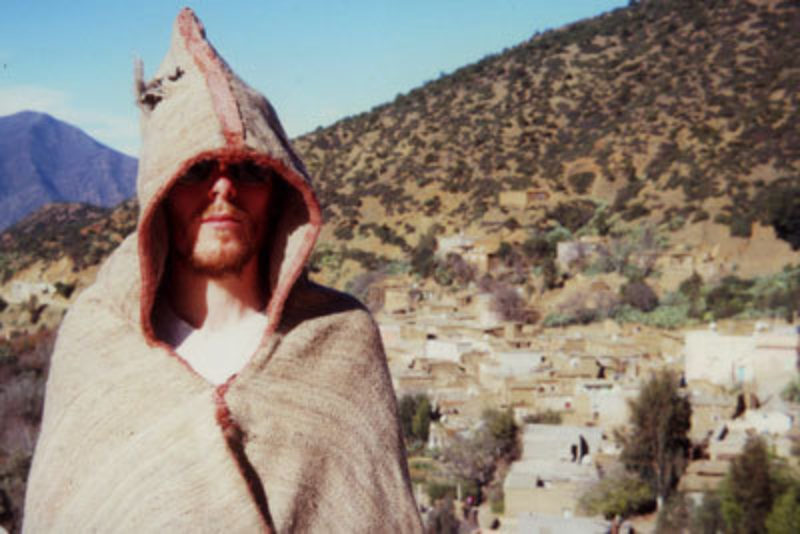 The Wolf, Death & The Acorn
The Wolf, Death & The Acorn was founded by a group of international students of Rietveld academy in Amsterdam. Their sonic exorcism hovers between the Kate Bush amazons and the mushroomhouse of Spires That In The Sunset Rise. This big band gave birth to a new and exciting form of folk music only three year after its death conviction.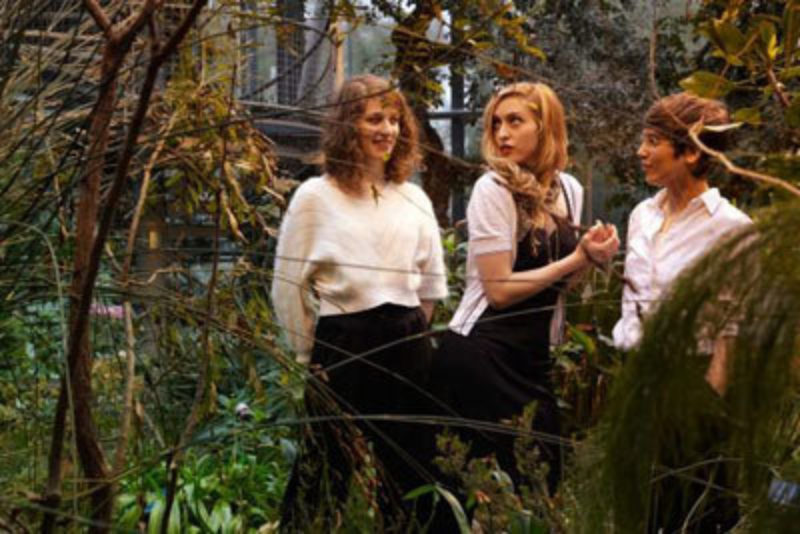 Dolphins into the Future
With micro music labels such as Imvated, Dutch Beer and Taped Sounds, Lieven Martens became one of the key players in the Belgian experimental underground. Dolphins Into The Future is his own musical outlet in which he gives new life to the New Age genre by exaggerating its stereotypes (clichés?) and by mixing it with mantric minimalism and psychedelic easy-listening.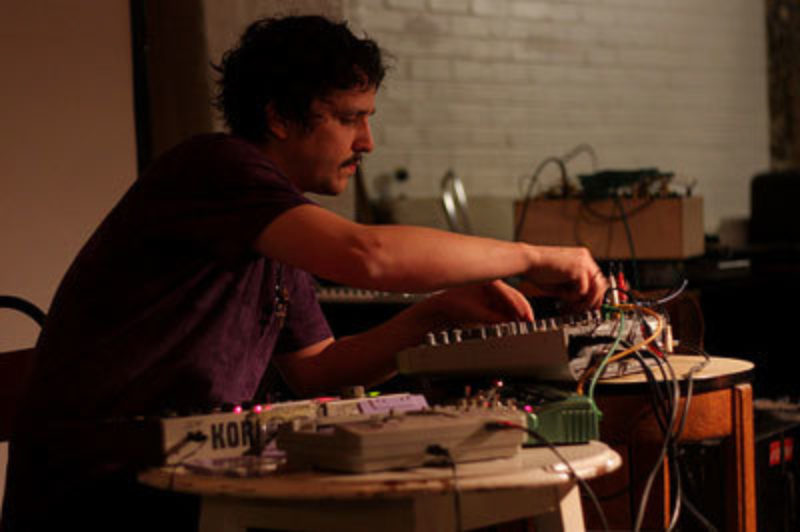 Yoshi Wada
Yoshimasa Wada joined the Fluxus movement in 1968 after meeting George Maciunas. Like many of his minimalist peers, hewas thaught by Indian master Pandit Pran Nath. Until the late eighties he composed impressing drone pieces that influenced a whole new generation of experimental musicians. In his recent work he focuses on voice and bagpipe. For KRAAK festival he made a new and exclusive composition.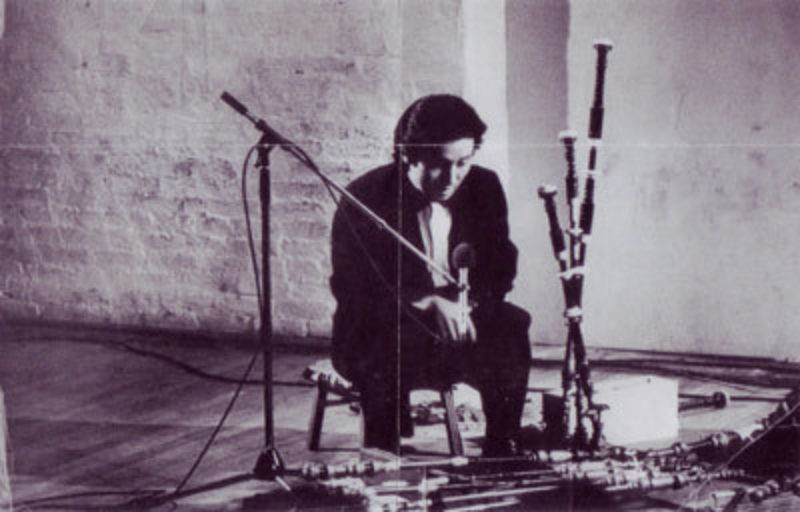 Peaking Lights
Indra Dunis and Aaron Coynes founded Peaking Lights after the split of Dunis' band Numbers (KRAAK festival 2003). Peaking Lights are a splendid DIY project that incorporates different styles such as '70 sci-fi, kraut rock, dub, noise and smooth pop music. Fresh vibes by one of the nicest exponents of a new tradition of American bands that object to the hype machine.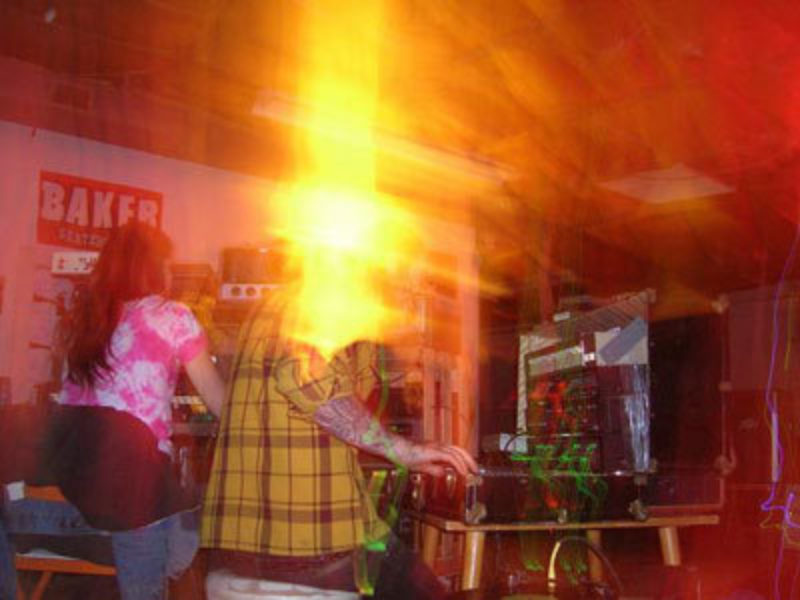 Morphogenesis
In 1984 Morphogenesis started off as a group of musicians performing mostly pieces by John Cage, Karlheinz Stockhausen and Christian Wolff. Slowly they evolved to an idiosyncratic electro acoustic vehicle, focusing mainly on improvisation. 25 years later the band is still known for their subtle sound exploration of time and space with their self-built and prepared instruments.